Lone Oak Elementary Home
Roaring with Success and Pride
District Six has partnered with DHEC and MyPharmacy Company to provide a Back-to-School onsite vaccine clinic. These clinics will be held on Thursday, August 10 from 9am-3pm. Click for more information.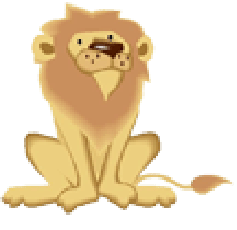 2022-2023 Lone Oak Oakley News Crew! Recently 4 students were selected to be on the morning news show. Congratulations!
On Friday September 9th at 8:00 a.m. we invite grandparents to come and spend the morning in class with their grandchild.

El viernes 9 de septiembre a las 8:00 am invitamos a los abuelos a que vengan a pasar la mañana en clase con su nieto.
Returning Student Enrollment is now open! Grab your snap code and click the link to get started!
Our Mission